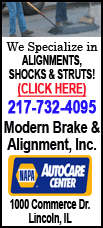 Dan Akerson told reporters that he sees a modest gain in U.S. market share, helped by the rollout of the Chevrolet Silverado and GMC Sierra pickups and two Cadillac sedans. He also expects the company to do well globally during the next two years.
"The sun will be on our backs. These will be good years," he said.
The 64-year-old Akerson spoke at a morning roundtable with reporters in Detroit. After his positive forecast, GM's stock price reached a 52-week high of $30.28 before pulling back to close at $29.97, a 2 percent gain for the day.
Despite turning big profits last year, GM stumbled in key areas. Its U.S. market share slipped from 19.6 percent to 17.9 percent, the lowest share in recent history and perhaps the smallest since GM was founded in 1908. GM's sales grew less than 4 percent in the U.S. compared with total industry growth of 13 percent.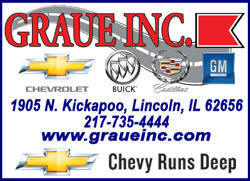 But Akerson said GM charged high prices and made good profits on cars and trucks despite having the oldest model lineup in the U.S. industry. GM has pledged to redo or update 70 percent of its lineup in North America by the end of 2014.
Chevrolet, which saw sales rise 4.3 percent sales last year, should see bigger growth because of the new pickup trucks and other vehicles, he said. He predicted Cadillac would take market share from Mercedes-Benz, BMW, Lexus and Audi. Cadillac introduced an ATS small sports sedan and the XTS large sedan last year, and it will get new or updated versions of its other models this year.
"I do think we'll grow faster than the market," he said. "Certainly that's our hope and that's our expectation. I can't guarantee the future any more than you can," he said.
GM expects total U.S. sales to rise to 15 million to 15.5 million this year from 14.5 million in 2012.
The 64-year-old Akerson, a former telecommunications and private equity executive who has been CEO since August of 2010, expects to be in the job next year. But he wouldn't comment beyond that.