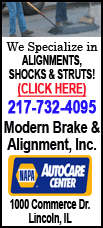 Planners of the Jan. 21 event announced Wednesday that Beyonce will sing the national anthem, Clarkson will perform "My Country 'Tis of Thee" and Taylor will sing "America the Beautiful." They said the president personally selected the performers.
Richard Blanco, the son of Cuban exiles, is the 2013 inaugural poet, joining the ranks of Maya Angelou and Robert Frost. Blanco's works explore his family's exile from their native country and "the intersection of his cultural identities as a Cuban-American gay man," the inaugural planners announced. They said Blanco, 44, will be the youngest-ever inaugural poet and the first Hispanic or gay to recite a poem at the ceremonial swearing-in.
"His contributions to the fields of poetry and the arts have already paved a path forward for future generations of writers," Obama said in a statement. "Richard's writing will be wonderfully fitting for an inaugural that will celebrate the strength of the American people and our nation's great diversity."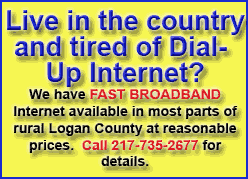 Obama also gave a nod to the diversity of styles and backgrounds of the musical performers, saying, "Their music is often at the heart of the American story and speaks to folks across the country."
Blanco said in the statement announcing his selection that he was "brimming over with excitement, awe, and gratitude" at being selected.
"In many ways, this is the very 'stuff' of the American Dream, which underlies so much of my work and my life's story -- America's story, really," he said.
Paperbacks of Blanco's books are out of stock on Amazon.com. They, along with virtually all works of poetry, are not available as e-books since publishers have not figured out how to format poetry properly for a digital device, so the only way to buy them is to find a used print copy.