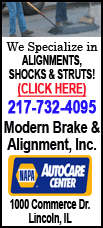 In a country with a long history of bus bombings by Palestinian militants, such explosions immediately cause jitters about terrorism. And the explosion went off close to the site of a bus bombing in November.
Israeli media offered various reports of how the blast occurred. Some cited witnesses as saying a motorcyclist tossed an explosive device at the car, and other witnesses as saying the motorcyclist attached a bomb to the vehicle.
Police spokesman Micky Rosenfeld said he couldn't confirm Israeli media reports that the target was a well-known underworld figure.
Copyright 2013 The Associated Press. All rights reserved. This material may not be published, broadcast, rewritten or redistributed.