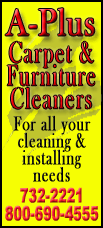 Today's highlight in history:
On Jan. 10, 1863, the London Underground had its beginnings as the Metropolitan, the world's first underground passenger railway, opened to the public with service between Paddington and Farringdon Street.
On this date:
In 1776, Thomas Paine anonymously published his influential pamphlet, "Common Sense," which argued for American independence from British rule.
In 1860, the Pemberton Mill in Lawrence, Mass., collapsed and caught fire, killing up to 145 people, mostly female workers from Scotland and Ireland.
In 1861, Florida became the third state to secede from the Union.
In 1870, John D. Rockefeller incorporated Standard Oil.
In 1901, the Spindletop oil field in Beaumont, Texas, produced the Lucas Gusher, heralding the start of the Texas oil boom.
In 1920, the League of Nations was established as the Treaty of Versailles (vehr-SY') went into effect.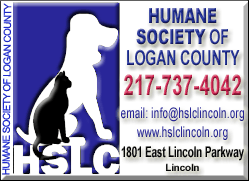 In 1946, the first General Assembly of the United Nations convened in London.
In 1947, the musical fantasy "Finian's Rainbow," with music by Burton Lane and lyrics by E.Y. Harburg, opened on Broadway.
In 1957, Harold Macmillan became prime minister of Britain, following the resignation of Anthony Eden.
In 1962, an ice avalanche on Nevado Huascaran in Peru resulted in some 4,000 deaths. John W. McCormack became speaker of the House, succeeding the late Samuel T. Rayburn.
In 1971, "Masterpiece Theatre" premiered on PBS with host Alistair Cooke introducing the drama series "The First Churchills." French fashion designer Coco Chanel died in Paris at age 87.
In 1984, the United States and the Vatican established full diplomatic relations for the first time in more than a century.
Ten years ago: North Korea withdrew from a global treaty barring it from making nuclear weapons. With just three days left in office, Illinois Gov. George Ryan pardoned four death row inmates he said had been tortured by Chicago police into falsely confessing to murders in the 1980s.