Greivis Vasquez and Jason Smith each scored 17 points for the Hornets, who have won three in a row for the first time this season. Robin Lopez added 14 points for New Orleans.
James Harden scored 25 points for the Rockets, who had won 10 of 12. Harden, who was held to three points in the final quarter when the Rockets were outscored 28-10, was the only Houston player in double figures.
Eric Gordon struggled with five points on 2-of-12 shooting, but the Hornets have won four of five since his return.
Ryan Anderson, New Orleans' 3-point specialist, was 0 of 7 from the field, including 0 of 4 from behind the arc.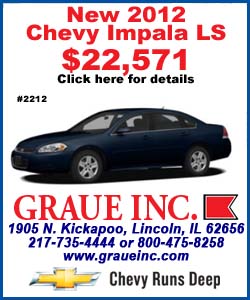 No. 1 pick Anthony Davis, who along with Lopez did not play in the fourth quarter, had six points and three rebounds.
The Hornets trailed 69-59 entering the final quarter but behind Mason's shooting went on a 22-2 run to take an 81-73 lead with less than 4 minutes remaining. Smith's jumper with 3:06 left gave New Orleans its biggest lead at 83-73.
The Hornets, who were 1-19 when trailing after three quarters, made 10 of their first 13 shots in the fourth quarter. The Rockets' 10 points were the lowest total New Orleans allowed in a quarter this season.
Gordon and Vasquez sat out for much of the fourth quarter, and Davis and Lopez did not play in the final period.
Harden was 1 of 4 in the fourth quarter.
Harden scored 15 points to stake the Rockets to a 36-34 halftime lead.
New Orleans made seven of its first 12 shots to take an early lead but struggled from the field the rest of the half. The Hornets led 16-10 midway through the first quarter, when Hornets coach Monty Williams gave guard Austin Rivers, Davis and Gordon a break.
With New Orleans' scoring trio on the bench, the Rockets closed on a 12-2 run to take a 22-18 lead. Harden, who missed his first two shots, made three of the last five to finish the quarter with nine points.
NOTES: The Hornets are 10-11 when holding opponents to less than 100 points.
Copyright 2013 The Associated Press. All rights reserved. This material may not be published, broadcast, rewritten or redistributed.