Widespread rain expected

Send a link to a friend
[January 10, 2013] The National Weather Service Lincoln released a weather outlook at 6:03 a.m. Thursday for portions of central Illinois. This outlook is for the counties of Cass, Christian, DeWitt, Fulton, Knox, Logan, Macon, Marshall, Mason, McLean, Menard, Morgan, Peoria, Sangamon, Schuyler, Scott, Stark, Tazewell and Woodford: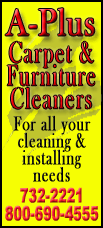 Thursday and Thursday night
A storm system lifting northward out of the southern Plains will bring widespread rain to the region Thursday and Thursday night. Rainfall amounts will average between a half-inch and 1 inch, with local amounts up to 1.5 inches possible. Isolated thunderstorms will be possible Thursday afternoon and Thursday night; however, severe weather is not anticipated.
Friday through Wednesday
A second storm system will bring a chance of mixed precipitation Saturday night into Sunday morning. There will be a chance of snow and freezing rain west of Interstate 55 on Saturday evening and as far east as I-57 overnight Saturday and Sunday morning.
___
Graphical depiction:
http://www.crh.noaa.gov/wxstory.php?site=ilx
(or see below)
[Text from National Weather Service, Lincoln office]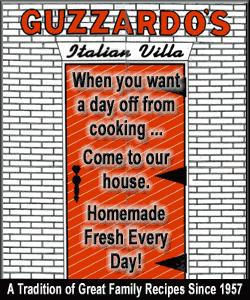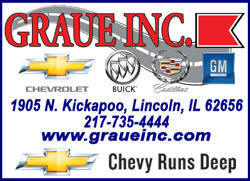 Expect periods of rain to develop from south to north on Thursday. Areas north of Interstate 74 should be dry until afternoon. The heavier rainfall is projected to come Thursday night as low pressure lifts north through Iowa and a warm front lifts north over central Illinois. Some of the rainfall may become heavy, with total rainfall by Friday morning up to 1 to 1.25 inches. A few thunderstorms will be possible Thursday afternoon and Thursday night, but no severe weather is expected.
Very warm conditions are expected on Friday as highs climb to around 60 in much of the area.
A sharp cold front is still projected to arrive on Saturday, with rain changing to snow Saturday night into Sunday. Some light snow accumulation will be possible in the northwest half of the area. Some freezing rain may even develop Saturday night.