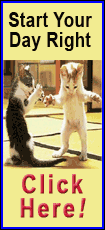 Consumer prices rose 2.5 percent over a year earlier, up from November's 2 percent and the fastest rise since June, the National Bureau of Statistics reported.
That was driven by a 14.8 percent jump in vegetable prices after the coldest winter in seven years led to smaller harvests. Prices in some areas rose as much as 40.8 percent.
Higher inflation could hamper Beijing's ability to support China's recovery with interest rate cuts or other moves for fear of igniting a politically dangerous price spiral. Consumer prices are especially sensitive in a society where the poorest families spend up to half their monthly incomes on food.
"Rebounding price pressures mean tighter monetary policy ahead," said Credit Agricole CIB economist Dariusz Kowalczyk in a report.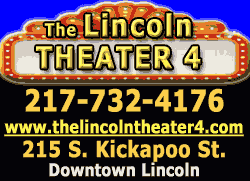 Parts of southern China have been hit by freezing rain and snow that caused widespread crop damage.
On Thursday, the government sent 40,000 quilts, 40,000 winter coats and other supplies to four southern regions, the official Xinhua News Agency reported. It said authorities have relocated 4,470 people due to cold weather.
Forecasters expect about 7.5 percent growth this year after 2012's estimated 8 percent expansion. But analysts warn China still could face a danger of a "hard landing" with much lower growth if trade slumps or the country suffers a financial shock from a decline in housing prices or weak investment.