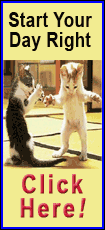 The company told customers on Wednesday that a computer problem had prevented some clients from getting the best price for their trades. The development was first reported by The Wall Street Journal, which cited a notice the company sent to customers.
On Thursday, BATS said the problem trades had occurred over four years, since it became an exchange in late 2008, and had cost customers less than $500,000 total. BATS said it would talk to the Securities and Exchange Commission about whether it can compensate customers for their losses.
BATS also pointed out that the problem trades accounted for just a tiny fraction of all the trades it executes -- less than one-hundredth of 1 percent. It said it flagged the problem through internal reviews, and that no customers had reported the issue.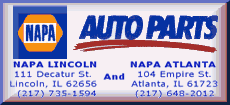 It's the second technical snafu that has publicly plagued the Kansas-based BATS. In March the company tried to go public, listed its shares on its own exchange, then had to withdraw the offering after a computer glitch sent the stock price plunging.
It's also the latest technical glitch to raises questions about the reliability of the stock market and the powerful computers and complex mathematical formulas that largely run stock trading these days.