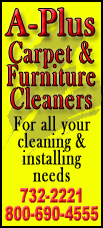 Katy Perry, Smokey Robinson, Usher, Alicia Keys and Brad Paisley are among the stars planning to sing at Obama's inaugural galas Jan. 21 and a children's concert on Jan. 19. Also signed up are Marc Anthony, Stevie Wonder, John Legend and the cast of "Glee."
The concert and the two official inaugural balls are being held at the Washington Convention Center over the Martin Luther King holiday weekend when Obama begins his second term. The performers join top talent already announced for Obama's signing ceremony Jan. 21 on the West Front of the Capitol, including Beyonce, Kelly Clarkson and James Taylor.
Other event performers include pop-rap foursome Far East Movement, Grammy-nominated pop-rock trio fun., R&B boy band Mindless Behavior, rapper Nick Cannon and youth gospel choir Soul Children of Chicago. Inaugural organizers aren't saying yet which performances will be at which convention center event.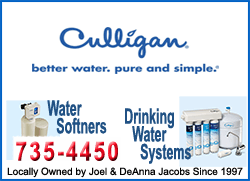 While Obama has cut the number of inaugural balls lower than any president since Dwight Eisenhower was first sworn into office in 1953, the two celebrations will be elaborate. The larger of the events, simply called The Inaugural Ball, is expected to draw more than 35,000 in a reflection of the quadrennial demand in Washington to toast the president in person on such a historic day.
The Inaugural Ball is being held across all 700,000 square feet of the Washington Convention Center's five exhibit halls, which four years ago held six separate balls.
The second event is the Commander In Chief's Ball, a tradition started by President George W. Bush to honor the military. Doubling in size from four years ago to about 4,000, it's being held on the third-floor ballroom of the convention hall a mile from the White House. Tickets are free for invitees, including active-duty and reserve troops, Medal of Honor recipients and wounded warriors.
Demand has been high for entry to the two official affairs. Inaugural planners offered a limited number of tickets to The Inaugural Ball for sale at $60, and they sold out quickly Sunday night when Ticketmaster accidentally sent out an email ahead of time announcing they were available. Inaugural organizers are trying to stop a swift scalping business for the tickets, which have been cropping up for sale online.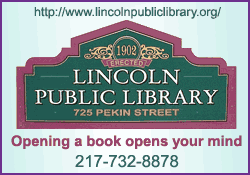 That's even though city officials are predicting a drop in attendance to 600,000 to 800,000 for the inauguration this year compared with 2009, when a record 1.8 million crowded onto the National Mall to see the first black president sworn into office.