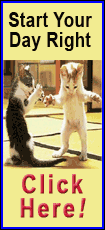 Sotheby's will auction the collection in New York on April 29 after also exhibiting it in Moscow and Jerusalem and offering special presentations in Hong Kong, Singapore, Brazil and several European and U.S. cities.
The collection is estimated to bring approximately $11 million at auction.
"This is an incredibly exciting event in the field of Jewish art. I've been immersed in the world of Jewish material and culture for the last two decades and a collection of this scope and scale and quality has not come on the market in half a century," said Elke Deitsch, curator of the Judaica collection and museum at Temple Emanu-El in Manhattan.
The Judaica material spans thousands of years, from antiquity to modern times, and contains objects from every corner of the globe.
Among the highlights is a Torah from the 15th century. with an estimated value of $4.5 million to $6 million.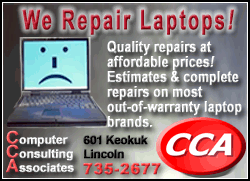 The manuscript known as the Frankfurt Mishneh Torah has text by the Middle Age Jewish philosopher Moses Maimonides. It is the second of a two-volume manuscript featuring six large illustrations plus 32 smaller images and marginal decorations. The first volume is housed in the Vatican.
Steinhardt was out of the country and unavailable for an interview. But he said in a release issued by Sotheby's that he had found it gratifying to share parts of his collection over the years through museum exhibitions.
"Now, at 72, it is time for the collection to be passed onto a new generation, in the hopes that it will encourage them in turn to discover a rich Jewish heritage and the joy of owning a piece of the past," he said.
"What really sets this collection apart is the breadth, the astonishing variety of textiles, of silver, ceremonial art that covers every geographical aspect of the Jewish world and centuries and centuries of Jewish history," said Sharon Liberman Mintz, senior consultant for Judaica at Sotheby's and curator of The Jewish Theological Seminary in New York.