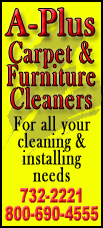 ABC Entertainment President Paul Lee said Thursday that was the lesson from the past few months, when the network brought back some favorite contestants from its long-running competition series and the show fell flat.
"It turns out people like to see bad dancing as much as they like to see good dancing," Lee said.
Melissa Rycroft, a former contestant on "The Bachelor," beat two former winners -- Olympian Shawn Johnson and actress Kelly Monaco -- to win the show's first all-star edition. Nielsen said its viewership of 14.8 million on Mondays last fall was down 21 percent from the year before. Even worse for ABC, viewership among the younger 18- to 49-year-old demographic was off 31 percent.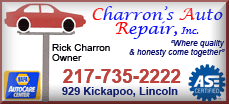 Lee said it is clear the show's fans enjoy the journey of celebrities learning how to dance. This spring's edition features first-time competitors.
The average "Dancing With the Stars" viewer this fall was 61, making it ABC's oldest-skewing show. But it has had an important side benefit for ABC the past few years in boosting "Good Morning America" ratings when dancing contestants appear on the morning news show.
This fall's failure notwithstanding, ABC said it will continue to air separate new editions of "Dancing" in the spring and fall.
"There is a lot of life left in it," Lee said.