The players' association announced that electronic voting will begin Thursday at 8 p.m. EST and will last until Saturday at 8 a.m. The union said it will announce the result after voting is finished.
If a majority of the more than 700 players choose to accept the deal that NHL owners unanimously ratified on Wednesday, training camps will open Sunday, and a 48-game regular season will begin Jan. 19.
A tentative agreement was reached early Sunday, the 113th day of the lockout, after a 16-hour negotiating session in New York.
The new deal is for 10 years, but either side can opt out after eight. The previous collective bargaining agreement was in effect for seven seasons.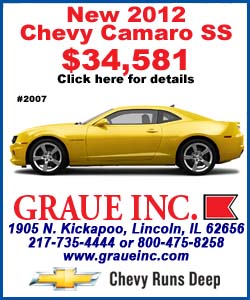 The lockout began on Sept. 16, and forced the cancellation of 510 games, beginning with opening day on Oct. 11. The outdoor Winter Classic and the All-Star game were also wiped out this season.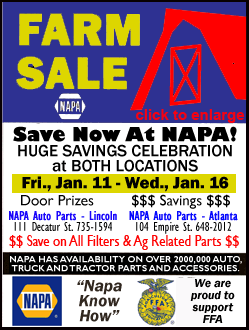 The NHL says it will release a new schedule once the ratification process is completed.
A memorandum of understanding that has been in the drafting process by the two sides this week must be signed before training camps open.
The players' association wanted as much of the document as possible to be completed before voting began.
Leading up to Thursday's start time for voting, the union has been busy calling players and agents to educate them about the changes and additions to the tentative agreement.
Assuming the deal is approved by the players, as expected, there will be only six days between the opening of camps and the start of the season. No preseason games will be played.
[Associated Press; By IRA PODELL]
Copyright 2013 The Associated Press. All rights reserved. This material may not be published, broadcast, rewritten or redistributed.