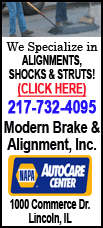 President Francois Hollande hailed the agreement Friday night and ordered his government to turn it into a draft law. But it's unclear whether the measures agreed upon will be enough to bring down 10 percent unemployment or revolutionize labor relations in Europe's No. 2 economy.
The government had championed the negotiations, arguing that the cost and complication of hiring in France is hurting its global competitiveness.
France's leading employers' group, Medef, said the agreement will make it easier and faster for companies to scale back staff during a downturn.
It will also make it more expensive -- and less attractive -- for employers to string workers on successive temporary contracts instead of offering a long-term job.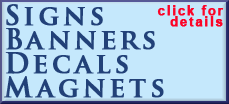 In a nod to union demands, it also includes easier access to new job training, and guaranteed access to supplementary health insurance for workers. France has universal state health care that covers basic needs, but many French workers also have supplemental insurance that allows more freedom of choice in medical care.
It will also give workers' representatives more of a voice in company boards.