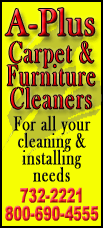 Fitch Ratings announced Friday that it has relabeled Illinois' financial outlook to "negative" from "stable."
The outlook does not affect Fitch's opinion of the state's credit worthiness, still listed as "A." That's two steps below the grade for the best-quality borrowers -- sound, but reflective of a climate where state finances are vulnerable to economic changes.
The announcement serves as an advance warning to Illinois that a downgrade could be on the horizon unless it resolves the gaping difference between its pension system's assets and what it will eventually owe state employee retirees.
"It's important that our bond-rating agencies give us as much time as possible in order to stabilize the pension system," Gov. Pat Quinn told reporters Friday at a stop Friday in Bedford Park, about 14 miles southwest of Chicago.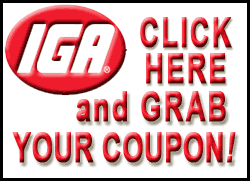 Now, the Democrat and former high school distance runner compares the pension quest to a marathon.
Quinn had declared a pension-reform deadline of Jan. 9, the end of the last legislative term, anticipating negative responses from credit agencies. He said that deadline was set because Fitch and other agencies were "poised to take a look at us and we want to tell our legislators this is not a time to run in place. This is time to get the job done for the people back home."
A downgrade from "A" could mean a higher interest rate to borrow money. The state typically borrows money for big items such as construction projects by selling bonds backed by promised future tax revenue. But decades of underfunding the pension system means that to catch up, Illinois must put up nearly one-third of its general revenue annually, putting a squeeze on money for services such as education and health care.