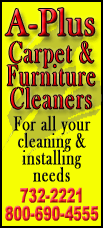 Benchmark oil dropped 26 cents to finish at $93.56 a barrel in New York. A day earlier, a report showing a rebound in China's trade growth boosted oil because it suggested a possible recovery in global demand.
Friday's data showed China's inflation spiked to a six-month high in December. Higher inflation could hamper Beijing's ability to support the country's economic recovery.
Reports that Saudi Arabia produced 9 million barrels of crude oil in December, 500,000 barrels less than the previous month, kept prices from falling further. Official figures will be released next Wednesday in OPEC's monthly oil market report.
In the U.S., average pump prices remain around $3.31 a gallon, up about 2 cents in the past week.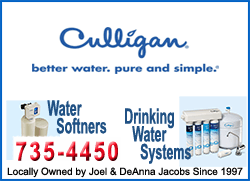 Brent crude, used to price international varieties of oil, fell $1.25 to end at $110.64 per barrel on the ICE Futures exchange in London.