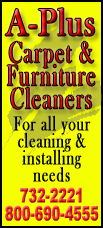 The person spoke on condition of anonymity because the team has not released details of the injury.
"I'm not sure," coach Bill Belichick said after the game when asked if Gronkowski had broken his arm.
Asked if Gronkowski had been taken to a hospital, Belichick said, "Look, I just walked off the field."
He also said "he wouldn't have played if he wasn't ready" and that "the doctors handle the medical decisions."
The Patriots also lost running back Danny Woodhead for the game when he hurt his thumb carrying the ball on their first offensive play. The club provided no update on his condition.
Rookie defensive end Chandler Jones hurt his ankle later in the game.
The Patriots will be home against the Baltimore Ravens in the AFC championship game next Sunday with the winner advancing to the Super Bowl two weeks later.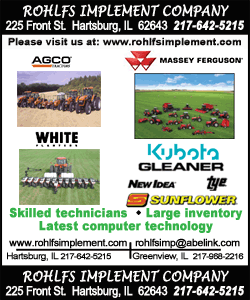 Gronkowski had broken his left forearm while blocking for an extra point near the end of New England's 59-24 victory over the Indianapolis Colts on Nov. 18 and underwent surgery. He missed five games and returned for the regular-season finale, a 28-0 win over the Miami Dolphins.
He was reinjured just 6:44 into Sunday's game on a deep pass down the right sideline from Tom Brady. Gronkowski fell out of bounds as the pass dropped incomplete.
He sat on the bench, writhing in pain, while talking to team doctor Thomas Gill before heading to the locker room.
Brady provided no information on the condition of one of his most important teammates.
"I don't know anything about that," Brady said. "I haven't heard anything."