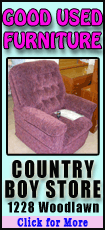 Howard had 22 points and 14 rebounds in his return from a three-game absence, and the Lakers snapped their six-game losing streak with a 113-93 victory over the Cleveland Cavaliers on Sunday night.
"When we play like this, we win, and we win big," Howard said. "We've just got to continue to learn from games like that, and hopefully we can just string together some wins."
Kobe Bryant scored 23 points for the Lakers, who finally earned their first victory of 2013 while ending their longest skid since February 2007. Howard went 9 for 11 despite his torn labrum while leading Los Angeles to a comfortable victory over the lowly Cavaliers, who beat the Lakers last month.
Steve Nash said the win was "mandatory" for the Lakers, and they played with an appropriate effort. Nash had 10 points and nine assists for the Lakers, whose skid has been severe enough to cause fans to worry about this star-packed roster's playoff chances even in mid-January.
"I don't want to overdo it, (but) I don't want to undersell it, either," Nash said. "We have to make up that ground. In so many areas, it was big to get a win tonight and have something to build on."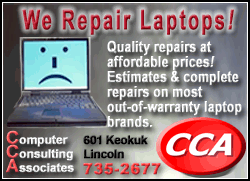 After Oklahoma City ran the Lakers out of Staples Center on Friday night in a 116-101 victory, a downbeat coach Mike D'Antoni told his players that "our season starts Sunday." Opening day went well for the Lakers, but much bigger challenges loom -- including the Miami Heat's visit on Thursday.
The Lakers' hopes of a run hinge on their defensive effort, and Bryant led a strong push against the Cavs.
"I though Kobe set the tone hawking the ball with (Kyrie) Irving," D'Antoni said. "Defense was much better with Dwight back in there."
Irving and Dion Waiters scored 15 points apiece for Cleveland, which has lost seven of nine. Alonzo Gee added 14 points for the Cavaliers, who fell behind by 19 points in the first quarter of their second stop on a five-game West Coast road trip.