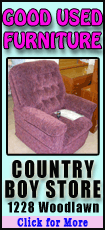 "We move on," CBS Entertainment President Nina Tassler said on Saturday. After a break for the holidays, actors on "Two and a Half Men" are about to begin rehearsals for new episodes.
Jones, 19, plays the "half" in the popular comedy, portraying actor Jon Cryer's son.
Jones, who reportedly makes $350,000 an episode, later said he was sorry if his remarks in an interview with a religious organization showed an indifference to his colleagues or a lack of appreciation for his opportunity. He didn't publicly change his evaluation of the comedy, which is heavy on sexual jokes and innuendo.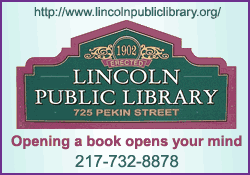 Tassler indicated she was giving Jones some slack for his age, saying her own 24-year-old son said some things between 19 and 24 that she wished he hadn't.
"The bottom line is cooler heads prevailed," she said. "He has been a beloved member of that cast for years and years and years, and he issued a public apology. At the end of the day, they want him to come back, he wants to come back."