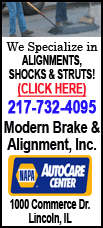 The birth of the healthy baby occurred Saturday, two hours before the Armavia airline flight landed in Yerevan, Armenia's capital, after a long flight from Siberia.
Flight attendant Asmik Gevondyan said she noticed that 31-year-old passenger Armina Babayan appeared to be in labor and organized the delivery.
"All of our crew helped to deliver the baby," Gevondyan told The Associated Press.
Babayan, who had claimed to be 6 1/2-months pregnant during check-in, named her first child Asmik, local television reported.
Copyright 2013 The Associated Press. All rights reserved. This material may not be published, broadcast, rewritten or redistributed.