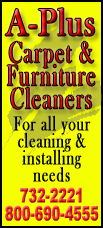 Sunday's 69-63 Lady Lynx win over Illinois College's junior varsity squad certainly defied any logical explanation by at least one measure:

Lincoln College finished the game with a whopping 38 turnovers -- and still found a way to win their 10th game of the season.

"Maybe it was because it was on a Sunday afternoon. I really have no idea," said Wilson of Sunday's game. "This was like night and day after the game we played on Friday. That night, our passes were just perfect. We read the floor, saw the open person and hit them right in the hands.

"Then today, the ball seemed like it was everywhere except for where it needed to be. Way, way too many turnovers. And we played terrible on defense at times, with no help defense at all. We let them go wherever they wanted to. But we won. I don't know how to explain it."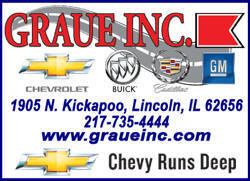 While the Lady Lynx (10-6) surrendered too many easy shots for Wilson's liking, they were able to help balance the offense's turnover issues by forcing turnovers from their opponents. Illinois College finished the game with 29 turnovers.
As frustrating as the game was for Wilson, the Lady Lynx and their fans, Lincoln never trailed in the contest.
Much of the credit for that could go to sophomore forward Ally Friday, who hit back-to-back 3-pointers in the opening minutes to help LC to a 9-3 advantage. The Lady Lynx would maintain that margin for the remainder of the first half, pulling away to a 36-25 lead at intermission.
The second half started almost exactly like the first, with Friday once again draining back-to-back 3-pointers. Her second trey gave the Lady Lynx a 42-25 advantage, their largest lead of the game.
But, for remainder of the second half, LC was outscored 38-27.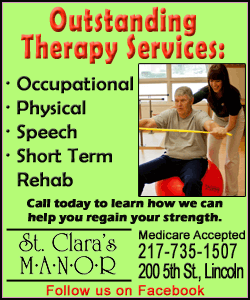 If not for Friday's 3-point shooting, it might have been an entirely different game.
"Ally played well. The last time we played them, Ally put us on her back too," said Wilson. "The last time we played them, Ally had 27 points and really rose to the occasion. This time, it was the same kind of game. She knocked down some big shots today that really helped us."
Friday led LC with 16 points. Freshman guard Cassidy Jennings added 13 points, while freshman forward Shannon Hall had 11 points for the Lady Lynx, who also got eight points and 10 rebounds from sophomore forward Erika Spiller.
It was the second win over a junior varsity squad in three days for LC, who defeated MacMurray College's junior varsity on Friday night. The Lady Lynx will play their third junior varsity opponent Monday night, when they take on the junior varsity squad from Millikin University.
Wilson said playing the junior varsity teams this week has two primary benefits.
"The benefits of this week are twofold. First of all, those teams will throw different things at us than we've seen thus far from other teams," said Wilson. "That helps prepare us for our conference games.
"The other thing is, it allows my girls to play in front of a Division III opponent that maybe they can play for after they're done playing for me. But, the main thing right now is help us prepare for Saturday."
Saturday is when the Lady Lynx begin Mid-West Athletic Conference play, taking on Parkland Community College at home.
Wilson is hoping for some improvement before then.
"We got a win today, and to an extent, that's all that matter," said Wilson. "But we need to be playing better."
[By JUSTIN TIERNEY]