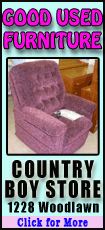 The 2013 Leaf will start at $28,800, which is $6,000 lower than the previous model, company executives said Monday at the Detroit auto show. When combined with the federal electric-vehicle tax credit of $7,500 and other state and local tax incentives, the price could fall as low as $18,800 in California. That would make it comparable to gas-powered and hybrid cars of its size like the Toyota Prius. It would also be far lower than the electric Ford Focus or Chevrolet Volt, which both start around $39,000.
The 2013 Leaf goes on sale in February.
General Motors North American President Mark Reuss said he doesn't expect his company to match Nissan's price cut on the Volt.
"It's a different car, we all know that," he said Monday in an interview. "It's got a different battery and it's got a different range."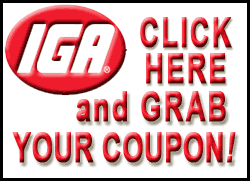 The Volt can go about 35 miles on battery power before a gas-powered generator kicks in to run the car. The Leaf can go about 73 miles per charge, but its lithium-ion batteries must be recharged to go farther than that.
Reuss said at that price, Nissan will post big losses on the Leaf. But he said the company needs the sales because it has to keep its new battery and assembly plants in Tennessee running.
"They're firing up a plant. They've got to sell a plant" worth of cars, he said.
The Leaf has consistently missed Nissan's sales goals since it went on sale at the end of 2010. Nissan CEO Carlos Ghosn said he hoped Leaf sales would jump 50 percent last year after the company expanded the number of dealerships offering them. But worldwide sales rose just 22 percent to around 27,000. U.S. Leaf sales were up just 1.5 percent to less than 10,000.