Appearing from her home on Monday's show, Roberts wore a broad smile as she announced that her most recent bone marrow test showed no sign of the life-threatening disease that has kept her off the air for months.
That means she can begin the process of returning to the anchor chair, she said, emphasizing she needs to go through a "process of re-entry."
She said she hopes to be back "in weeks, not months," perhaps as soon as February.
"I'm coming home," she declared during a festive appearance complete with "Ain't No Mountain High Enough" played as a musical accompaniment.
One of Roberts' physicians, Dr. Gail Roboz, said the test last week gave them the results "we were looking for: Right now, did we get rid of what we started out trying to get rid of?"
She described Roberts' recovery process as "no vacation -- this has been brutal."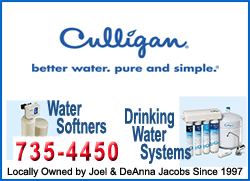 The good news came 138 days after Roberts' September bone marrow transplant. The donor for the 52-year-old Roberts was her older sister, Sally-Ann.
"Her cells continue to make themselves at home in my body," Roberts said.
In June, she disclosed that she had MDS, a blood and bone marrow disease. Her last day on "GMA" was Aug. 30 before she began extended medical leave from the ABC morning show, which last summer overtook longtime ratings leader "Today."
"I haven't been live on television since the end of August," she reminded her colleagues Monday. "My heart is beating so fast right now. But that means I'm alive. I'm alive!"