Gov't likely to join Armstrong case
Send a link to a friend
[January 15, 2013] WASHINGTON (AP) -- An attorney familiar with cyclist Lance Armstrong's legal problems said Tuesday that the Justice Department is highly likely to join a whistleblower lawsuit filed against Armstrong by former teammate Floyd Landis.
The False Claims Act lawsuit could result in Armstrong paying a substantial amount of money to the U.S. government. The deadline for the department to join the case is Thursday, though the department could seek an extension if necessary.
According to the attorney, who works outside the government, the lawsuit alleges that Armstrong defrauded the U.S. government based on his years of denying use of performance-enhancing drugs. The U.S. Postal Service was a longtime sponsor of Armstrong's racing career.
The attorney spoke on condition of anonymity because the source was not authorized to speak on the record about the matter.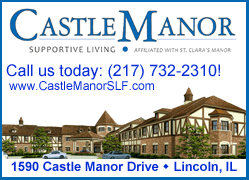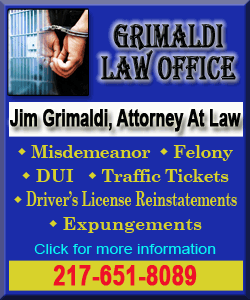 The attorney said Armstrong's lawyers have met with the Justice Department to discuss what damages would be paid. However, the attorney said, the two sides have very divergent views of the amount.
After a decade of denial, Armstrong said he used performance-enhancing drugs to win the Tour de France. The disgraced cyclist made the confession to Oprah Winfrey during an interview taped Monday, a person familiar with the situation told The Associated Press. That person spoke on condition of anonymity because the interview is to be broadcast Thursday on Winfrey's network.
[Associated Press; By PETE YOST]
Copyright 2013 The Associated Press. All rights reserved. This material may not be published, broadcast, rewritten or redistributed.