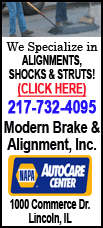 Vonn, the defending overall champion, is missing from the list of 68 competitors published Monday by skiing's governing body. Vonn has missed all six slalom races this season.
"It's her goal to race where she has the chance to win," U.S. women's head coach Alex Hoedlmoser said. "And without any slalom training, there is no chance to win a slalom."
In mid-December, Vonn took a break to recover from an intestinal illness. The American returned for speed races in St. Anton, Austria, last weekend, placing sixth in the downhill and fourth in the super-G.
After Sunday's race, Vonn said she had yet to decide on competing in the Flachau event, where she finished eighth last season.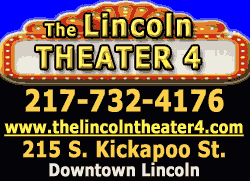 Hoedlmoser said Vonn is now fully focusing on speed races in Cortina d'Ampezzo, Italy, this weekend.
"It's a logical step," Hoedlmoser said. "There was not enough time in the period where she was gone and did the physical training, to prepare for a slalom."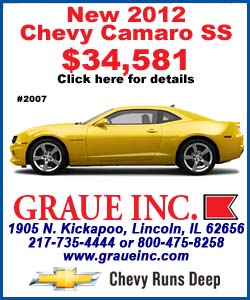 Vonn trails leader Tina Maze of Slovenia by 785 points and says she no longer thinks about winning the overall title again.
"(Maze) had the overall title a few weeks ago already," Vonn said. "When I decided to take a break, I knew that I would most likely lose the overall title."
In recent years, slalom has become Vonn's least successful discipline. She won two races in the 2008-09 season but has not finished on the podium since placing second in Levi, Finland, in November 2009.
[Associated Press; By ERIC WILLEMSEN]
Copyright 2013 The Associated Press. All rights reserved. This material may not be published, broadcast, rewritten or redistributed.