Venison
From Kris Winkelman

Send a link to a friend
[January 14, 2013] We love this recipe because you make the gravy right with the patties, so all you need to do is add some mashed potatoes to these patties, and you have a hearty meal for your family -- and it's quick and easy.
Venison Salisbury Patties
1 1/2 to 2 pounds ground venison
1 large onion (grated)
3 cloves garlic (minced)
2-4 tablespoons butter
8 ounces fresh mushrooms (sliced)
1 can French onion soup; add water to make 1 3/4 cup liquid
2 1/2 tablespoons flour
1 teaspoon red wine vinegar
Salt and pepper to taste
Garlic salt to taste
Olive oil for frying
In bowl combine onion, ground venison, salt, pepper and garlic. Mix well. Form into patties.
In skillet melt 2-4 tablespoons butter. Brown both sides of patties and remove. Add remaining 2 tablespoons butter and red wine vinegar to skillet. Sauté mushrooms.
In bowl mix French onion soup, flour and water until smooth. Add mixture to skillet and cook until thickened. Add patties and cover until ready to serve.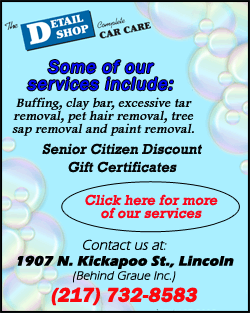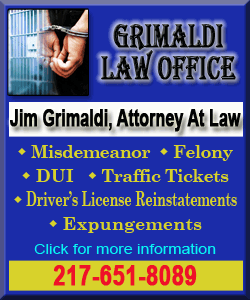 Super Bowl is coming and this is a crowd-pleaser. You can make this soup ahead and put it in a slow cooker to simmer all day. During halftime put out your favorite bowls and some fresh bread, and you will be the winner.
Venison Taco Soup
1 1/4 pounds venison
1 cup onions (chopped)
1 cup celery (chopped)
1 28-ounce can tomatoes with juice
1 can kidney beans with juice
2 1/2 cups water
1 15-ounce can of whole-kernel corn with juice
1 8-ounce can tomato sauce
1 1/2 package taco seasoning
1 can black beans (drained and rinsed)
Shredded cheese and red onion for garnish
In saucepan brown venison, celery and onion. Add remaining ingredients and simmer for 20 minutes.
Sprinkle with cheese and red onions.
Fast, simple, easy to take on a road trip.
[Recipes from Kris Winkelman]