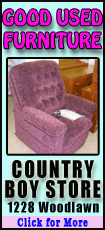 In the budget approved late Tuesday, total government spending will be limited to 1.9 trillion New Taiwan dollars ($65.5 billion), incurring a deficit of NT$174 billion.
Premier Sean Chen says the Cabinet will implement the required austerity measures while trying to reduce their negative impact on the economy.
Lawmakers froze the annual bonus payment of NT$290,000 for Economics Minister Shih Yen-hsiang, saying he can receive it only if the first two quarters of economic growth reach the targeted 3 percent.