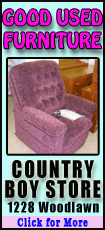 Call it seed money.
The low-interest "microloans" of up to $35,000 are designed to aid startup costs, bolster existing family-run farms and help minority growers and military veterans who want to farm. Over the last three years, there has been a 60 percent increase in local growers who sell directly to consumers or farmers markets, Agriculture Department Secretary Tom Vilsack said.
Kay Jensen, an organic farmer who grows broccoli, strawberries and tomatoes in Sun Prairie, Wis., saw two immediate benefits from the program -- paperwork would go from about 30 pages to seven, and it would be easier to borrow a manageable sum. She said she might consider a loan for $3,000 to $10,000 to expand her irrigation systems.
"A lot times what we need is just small amounts of money, but a lot of times the only funding available is large amounts of money," she said. "This whole concept of a microloan, where you're looking at smaller, reasonable amounts of money, this really fits an incredible niche."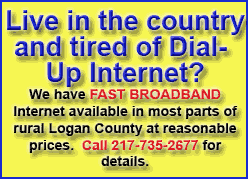 The loan can cover the costs of renting land, buying seed and equipment, and other expenses. One goal is to create more opportunities for entrepreneurship and employment in the farming industry, Vilsack said. Another goal is to provide beginners a chance to build credit, so that they can eventually qualify for higher-value loans and expand.
"It's about making sure that we have diversity within agriculture, that we have a good blend of large production facilities, medium-sized operations and smaller operations," Vilsack said. "It will help bolster the local and regional food system movement that is taking place."
Alan Wedemeyer, a farmer in northwest Iowa, was optimistic. He said banks tend to want to work with bigger farms because small farms have difficulty determining ahead of time what price they're going to get for their crops.
Wedemeyer's farm, A & A Acres in Lake City, focuses on vegetables and poultry, and might consider applying for a loan to build a greenhouse system for year-round production.
The "entrepreneurial side of it ... that's where this would really help out, kind of seed money almost," he said.
The loans could help urban farmers who grow fruits and vegetables -- or raise chickens for eggs or bees for honey -- on lots that can be as small as one-eighth of an acre, said Chad Hellwinckel, a research assistant professor at the Agricultural Analysis Center at the University of Tennessee in Knoxville, Tenn.
"These individuals lease city lots, so they need a small amount of startup capital," Hellwinckel said.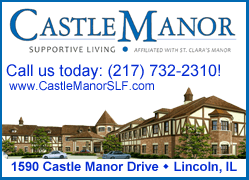 However, Iowa State University economist and local food researcher David Swenson said that $35,000 isn't enough to significantly help a startup farm or "capitalize any kind of meaningful food production system." He said materials and equipment were just too costly.