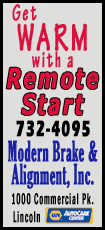 The company, which compresses natural gas and serves the energy industry, priced 11 million units at $18 each in the first IPO of 2013.
The Austin, Texas, company plans to use proceeds to repay debt.
The banks managing the deal may buy another 1.7 million units at the IPO price.
The units are down 50 cents, or 2.8 percent, to $17.50 in afternoon trading. They have ranged from $17.40 to $17.93 in their Tuesday debut.