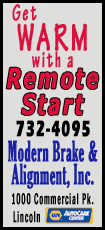 The Cadenza was unveiled Tuesday during press days at the North American International Auto Show in Detroit. Kia Motors America said the car, which replaces its Amanti, comes amid interest among its customers for a sedan with more upscale amenities and technology.
"This flagship sedan signals a new era for our brand and delivers a number of premium features we've never offered before," said Tom Loveless, executive vice president for sales at Kia Motors America. "All that technology is wrapped in simple and sophisticated design."
Kia had a little fun during the unveiling of the Cadenza, with dancers carrying glowing computer tablets surrounding the car. And Peter Schreyer, who oversees design for Kia and Hyundai Motor Co., appeared via three tablets showing his face on the head of a person on stage.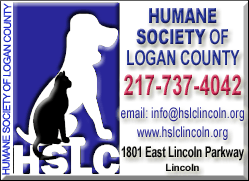 The arm of South Korean automaker Kia Motors Corp. describes the Cadenza as having elements of European design, which help define the higher-end market, and it will be offered with Kia's most powerful V-6 engine. Kia in 2009 launched a version of the Cadenza in its home market.
Kia got its start in the U.S. as an economy car maker, but has been moving upscale with the Optima midsize sedan and the Sorento crossover. Last year its U.S. sales jumped nearly 15 percent thanks to higher demand for the Optima as well as the compact Rio.
UNDER THE HOOD: The Cadenza's 3.3-liter, V-6 engine is paired with a six-speed automatic transmission that includes a manual shift mode and paddle shifters on the steering wheel. It produces 293 horsepower and is designed to run on regular unleaded gasoline.