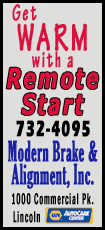 AMC and Fox Television Studios announced Tuesday the return of this crime drama for a third season after months spent in limbo.
The show's stars, Mireille (MEE'ray) Enos and Joel Kinnaman, will be back, as will executive producer Veena Sud. Production resumes Feb. 25 in Vancouver, which substitutes for Seattle, the show's setting. No premiere date was mentioned.
The first two seasons concentrated on the murder case of teenager Rosie Larsen. The 12-episode third season will focus on and solve a new crime.