Pakistanis protest killing of 18 in village raid
Send a link to a friend
[January 16, 2013] PESHAWAR, Pakistan (AP) -- Hundreds of villagers from northwest Pakistan protested Wednesday the killing of 18 of their relatives in an overnight raid that they blamed on security forces, displaying the bodies of the victims in the provincial capital.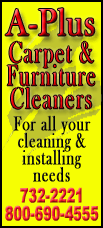 The Pakistan military has been waging a campaign against militants in tribal areas such as the Khyber Agency, where these deaths occurred late Tuesday, and according to human rights groups and residents sometimes commit rights abuses.
About 3,000 people gathered Wednesday outside the house of the governor of Khyber Pakhtunkhwa province in Peshawar. They said gunmen wearing military uniforms stormed homes in their area and shot villagers dead.
Shabir Ahmed, a soldier from the paramilitary Frontier Constabulary, said his four brothers and father were present at their home when uniformed gunmen stormed his house, opened fire and killed them.
"I want to know who killed my brothers and father and why," he said, demanding justice.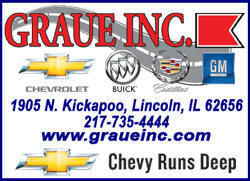 But an official with the Frontier Constabulary, which operates in the area, said the villagers had been killed by militants.
The official spoke on condition of anonymity as he was not authorized to speak to the media.
Human rights groups have accused the Pakistani military of widespread human rights abuses in their counter-insurgency campaign in the tribal areas.
In a December report, Amnesty International accused the Pakistani military of regularly holding people without charges and torturing or otherwise mistreating them in custody. The London-based group said in the report that some detainees do not survive and are returned to their families dead, or their corpses are dumped in remote parts of the tribal region.
The military rejected the allegations and in a statement called the report "a pack of lies."
Amnesty also criticized the Taliban for a range of rights abuses, including the killing of captured soldiers and innocent civilians. The militants have carried out scores of attacks around the country that have killed thousands of people.
[Associated Press; By RIAZ KHAN]
Copyright 2013 The Associated Press. All rights reserved. This material may not be published, broadcast, rewritten or redistributed.