LCU women's basketball vs. Central Christian College
Send a link to a friend
[January 16, 2013] After a weeklong hiatus, the Lincoln Christian University women's basketball team returned to the court Monday night at Gaston Arena to take on the Saints of Central Christian College of the Bible out of Moberly, Mo. LCU (3-7) put up a tough fight but was unable to get out of a shooting slump as NCCAA II No. 8 CCCB (7-7) ran away with the win 66-41.
LCU hung with Central Christian for the first 10 minutes of the game as both teams struggled to find their offensive power. However, with about 10 minutes left in the first half and the score 15-9 in favor of the Saints, they turned up their defensive pressure by way of a full-court press, and from there they never relinquished their double-digit lead as they pulled away for rest of the game. Central Christian finished the first half with a 33-17 score and won the game by 25 points.

It was a game that came down to rebounding and field goal percentage. LCU shot a poor 25 percent from the floor, while CCCB shot 44 percent. LCU also lost the rebounding battle as they were outrebounded 39-28.

LCU was led in scoring by junior guard Moriah Kirkpatrick (Mount Vernon, Mount Vernon Township High) as she shot 4 of 17 from the floor for 13 points. Sophomore forward Alicia Carson (Gobles, Mich., Bloomingdale High) had another big game on the boards as she grabbed 15 rebounds to go along with her eight points on 2-of-9 shooting and 4 of 7 from the free-throw line.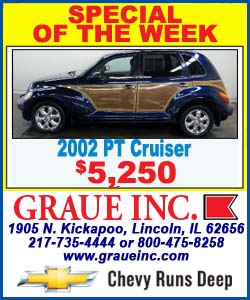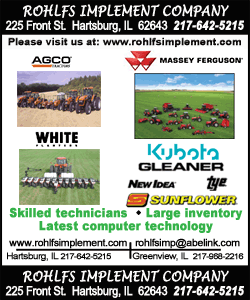 CCCB was led in scoring by senior forward Mazie Dowdy (Eldon, Mo.) as she shot 9 of 18 from the floor to lead all scorers with 23 points. Senior guard Marissa Hunter (Atlanta, Ga.) also chipped in 14 points on 6-of-13 shooting.
LCU women's basketball is off until this weekend, when they make a trip to Grand Rapids, Mich., where they will take on Kuyper College (1-8) Friday at 5 p.m. Eastern time and Grace Bible College (5-9) Saturday at 1 p.m. Eastern time.
___
LCU's School of Undergraduate Studies is a member of the National Christian College Athletic Association, Division II. Founded in Lincoln in 1944, Lincoln Christian University's three schools -- the School of Undergraduate Studies, the Hargrove School of Adult & Graduate Studies, and the Seminary -- share a mission to nurture and equip Christians with a biblical worldview to serve and lead in the church and the world. For more information about the Red Lions, visit LincolnChristian.edu/athletics.
[Text from file received from Lincoln Christian University]