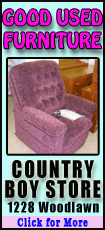 In its latest program, Cathy Maciariello, assistant library director, arranged for Heather Hitchens to visit Atlanta last Friday. Hitchens is the executive director of the American Theatre Wing in New York City. The organization is best known for staging the Tony Awards, a once-a-year ceremony to honor the best productions and actors of the theater district in Manhattan.

"The American Theatre Wing has a long tradition of supporting the arts," said Hitchens.

She related how the organization got its start during World War I as the Stage Door Women's Relief Fund, a group dedicated to helping the war effort. It was a predecessor of the USO.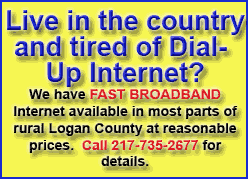 After World War II, the relief fund was renamed the American Theatre Wing, and the Tony Awards became a yearly tradition in the theater world. The Tonys were named after Antoinette Perry, who helped found the ATW. The annual award production, complete with red carpet, is staged at the Beacon Theatre in Manhattan and is a television award staple attracting top-flight actors, producers and directors.
The American Theatre Wing is much more than the Tony Awards, though. Hitchens related that "the ATW uses the money raised by the Tonys and an annual gala to support artistic education in the theater." One of many programs is a two-week boot camp for recent college theater program graduates to transition from school to the stage -- basically how to find that first job in performing arts.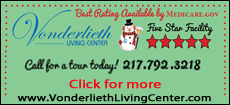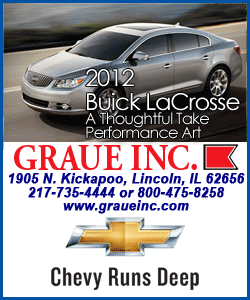 The ATW also funds 10 grants of $10,000 to emerging theater companies. Hitchens, who also served as executive director of the New York State Council for the Arts, is passionate about the ability of arts programs to foster community development. The New York State Council for the Arts is the largest state arts organization in the country.
The ATW website offers 800 hours of free content about every aspect of the theater experience. If you have ever wondered what it takes to dress the cast members of a show, how makeup is done or sets constructed, this website is the place to learn.
The next program in the Behind the Scenes series is on Feb. 8, when acclaimed director Casey Childs will bring his extensive experience in television and theater productions to the North Greens Golf Course Community Room in Atlanta.

The individual programs are $12.50 for adults and $7 for students, and tickets may be purchased at the Atlanta Public Library or at the door on the evening of the event.
To learn more about this program contact Maciariello at 217-648-2112, or visit the Atlanta Public Library website listed below.
___
Atlanta Public Library: http://www.apldinfo.org/
American Theatre Wing:
http://www.americantheatrewing.org/
[By CURT FOX]