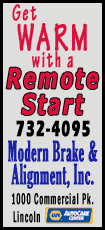 A company spokesman said the workers were moved to an area in the center of the country and that the measure was purely precautionary. It said its operations in Algeria were functioning as normal.
Cepsa, owned by International Petroleum Investment Company, says roughly half its production comes from Algeria.
Another Spanish energy company, Repsol, said it was operating as normal in Algeria, where it has less than 10 workers.
Spain receives just under half its gas supplies from Algeria.