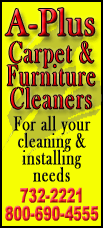 CEO Tom Albanese and Doug Ritchie, who led the Mozambique acquisition, were stepping down "by mutual consent" but would stay on until July 16 to assist with the transition, the company said Thursday.
Sam Walsh, head of the iron ore division, becomes chief executive.
Rio Tinto shares opened 4.1 percent lower in London at 3,315 pence.
The company disclosed that it will take an impairment charge of approximately $14 billion in its 2012 results to be published on Feb. 14, including about $3 billion on the acquisition of Rio Tinto Coal Mozambique, and $10 billion or more on the value of the company's aluminum assets.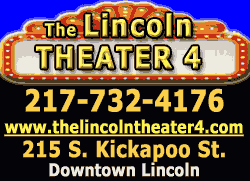 Rio Tinto acquired the Mozambique operation in 2011.
The company said that developing infrastructure in Mozambique was more challenging than expected, and it had also downgraded its estimates of recoverable coal volumes.
"The Rio Tinto board fully acknowledges that a write-down of this scale in relation to the relatively recent Mozambique acquisition is unacceptable," said chairman Jan du Plessis.