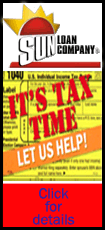 Luxembourg Prime Minister Jean-Claude Juncker announced late Wednesday that he will discuss the situation within the eurozone with Dijsselbloem as well as prepare next Monday's meeting, when he will step down.
Dijsselbloem's name to lead the so-called Eurogroup, the regular meetings of eurozone finance ministers, has been going round diplomatic circles for a few weeks.
The Eurogroup chief has a key role in negotiating financial policies in the currency union, which is still struggling to emerge from its financial crisis.