Mmm, not quite.

The Lynx made only 30 of 82 field goal attempts, shooting a meager 36.6 percent from the field. LC's shooting touch was especially off from beyond the 3-point arc, where they made just 4-of-29 attempts, a 13.8 percent clip.

Yet, behind stellar defense and plenty of rebounds, the Lynx were able to win handily. Defensively, they forced Monmouth into 27 turnovers. LC also outrebounded the visitors, 56-44, including a 25-8 edge in offensive rebounds.

While he would have preferred an offensive performance that equaled his team's defensive excellence, LC coach Pat Lepper was pleased to see his team earn a gritty victory.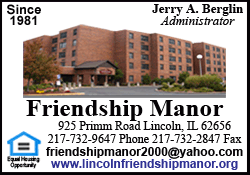 "Our shots weren't falling tonight and we made some bad decisions. But, I think we were able to use our pressure to get to them and score in transition," said Lepper. "We battled and were able to do some things on the boards with our size."
The Lynx fell behind briefly in the game's opening minutes, trailing 8-4. But the floodgates opened on Monmouth when LC embarked on a 19-0 run that, for all intents and purposes, decided the game's outcome. The Lynx led 44-25 at halftime and led by as much as 32 points in the second half, cruising to a 69-37 advantage at one point.
The catalyst for LC was freshman forward Chris Davis, who finished with 13 points, 11 rebounds and four steals. Eight of Davis' 11 rebounds were on the offensive end. Davis, a Springfield Southeast graduate, also showed his leaping ability with a thunderous dunk in transition and a blocked shot.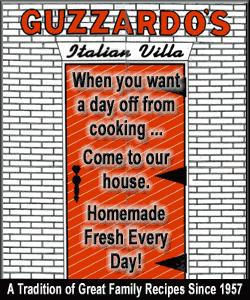 "Chris played well tonight," said Lepper. "When we have him attacking the glass and being aggressive the way he was tonight, it's a big help to us. He's a pretty local kid from nearby in Springfield. He's a little undersized at his position, but he has a great nose for the ball."
The Lynx were led in scoring by freshman guard Aaron Simpson, who had 18 points and six rebounds. LC also got 13 points and seven rebounds from freshman forward Avery Perry in his first game of the season. Freshman forward Marzhon Bryant added 11 points for the Lynx.
With the win, LC improved to 13-6 on the season.
The Lynx will begin conference play this weekend, taking on Parkland Community College at home on Saturday, with tipoff scheduled for 7:30 p.m., following a women's game between the two schools at 5:30.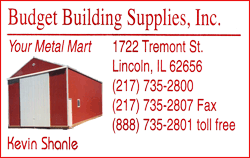 Lepper said he feels his team is ready for the conference season, but he expects a challenge from the visiting Cobras on Saturday night.
"Our conference is very talented, with three teams in the top 25 in the latest poll," said Lepper. "Parkland is No. 18. They have two big guys who are pretty athletic. They will be a challenge for us, but we're fortunate that we get to open our conference season at home.
"It'll be an exciting atmosphere."
[By JUSTIN TIERNEY]