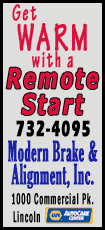 (Copy)

PUBLIC NOTICE

ABSENTEE AND EARLY VOTING
FOR THE LINCOLN CITY CONSOLIDATED REPUBLICAN PRIMARY ELECTION
FEBRUARY 26, 2013

Do you want to avoid lines on Election Day? Registered voters who desire to cast a ballot at the Office of the County Clerk rather than their polling place, may now vote in person in the Office of the County Clerk. The office is located on the 2nd floor of the Logan County Courthouse, 601 Broadway St., Lincoln, Illinois. In person absentee voting continues through February 25, 2013.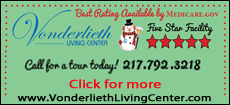 Registered voters may also make application by mail to vote absentee. Students and out of county workers can conveniently obtain an Application to Vote Absentee by contacting the Office of the County Clerk, or access the form on the Clerk's website at http://www.co.logan.il.us/county_clerk/. Mail applications will be received by the County Clerk until February 21, 2013. No ballots may be sent by mail after that date as provided by law. No excuse is needed to vote by absentee by mail or in person.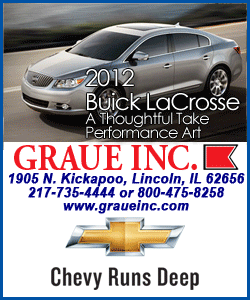 Early Voting (similar to Absentee) will also be conducted in the Office of the County Clerk February 11 through February 23, 2013. Early voting allows registered voters to cast their ballot prior to Election Day by voting at the pre-designated site of the Office of the Logan County Clerk. Early voters must be registered and present a valid picture ID showing their current voter registration address.
Office hours are Monday through Friday 8:30 a.m. – 4:30 p.m.
Any questions concerning voting may be directed to the Office of the County Clerk Elections Department at (217)732-4148.
[Text copied from file received from Sally J. Litterly, Logan County clerk]