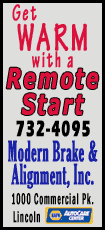 The long-awaited address, scheduled for Friday in the Netherlands, was expected to outline how Cameron thinks Britain's relationship with the EU should change -- a move that many fear could backfire and leave Britain increasingly isolated in Europe.
Cameron was expected to offer insights into how he proposes to renegotiate Britain's relationship with the EU, and whether that bartering will result in the country's ultimate exit from the bloc.
But the leader was sidetracked by a bloody hostage situation at a natural gas plant in the Sahara Desert. Algerian forces launched a military assault on Thursday to try to free dozens of foreign hostages -- including an unknown number of Britons -- held by Islamist militants. Algerian state television said that two Britons were among foreigners killed in the clash.
"We should be prepared for the possibility of further bad news," Cameron said. The leader will stay in London to handle the crisis, Downing Street said. No date was given for when the Europe speech may be delivered.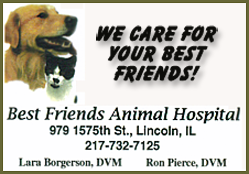 Regardless of when an address will materialize, the prospect that it will signal Cameron's stance on Brussels has stirred vigorous political debate about Britain's future membership in the EU.
The country's relationship with the European Union has been fraught since the creation of the bloc. Several Conservative leaders before Cameron, including Margaret Thatcher and John Major, have all tried to carve out more sovereignty for Britain inside the EU.
Many viewed Cameron's speech as an attempt to shore up support from euroskeptics in the leader's Conservative Party. But with the EU largely focused on stemming its debt crisis, playing to internal politics could backfire and anger nations like Germany, which has taken a lead in untangling Europe's economic woes.
"The U.K. at the moment is marginalizing itself in the European debate," said Fabian Zuleeg, chief economist at the Brussels-based European Policy Center think tank. "The debate is very Britain centric, there is very little consideration of what other countries might think about this."
A chorus of international voices from Brussels to Berlin has been quick to stress the importance of Britain's presence in the EU and offer thinly veiled warnings about potential consequences.