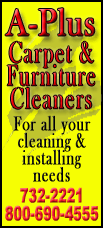 More than 20 years later, director Freida Mock explores Hill's landmark testimony and the resulting social and political changes in the documentary "Anita," premiering Saturday at the Sundance Film Festival.
"It was the right time for me because I just realized that, since I work with young people at a university, I realized how their orientation was so visual -- visual in the sense of moving pictures," Hill said in an interview Friday, "and this was really an opportunity to have a story told in a way that was going to continue and be available and informative to people of a new generation."
Mock said the 20th anniversary of Hill's testimony was the perfect time to "benchmark the event."
"It offered kind of a great bookend to look at the story: Her personal story as well as our country's story, and what's happened socially and politically from what Anita did in terms of raising that issue about sexual misconduct," the director said.
The two women spent more than three years making the film, which goes back further than the Senate Judiciary Committee hearings to Hill's childhood. It also looks forward, exploring the young activists working today to eradicate gender discrimination and promote equality.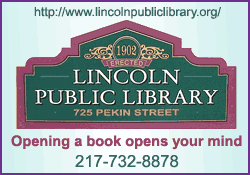 Hill's testimony changed the course of her career.
"What ultimately happened was I realized the issue did not just shrink," she said. "Even just explaining what sexual harassment laws are did not shrink the issues. It was almost like it was an onion: You started peeling at one layer and then you realized there were all these different layers."
After receiving a call from a stranger who revealed that he had been sexually abused, Hill was determined to continue the national conversation about sexual discrimination.
"At that point, I realized that this was an issue that resonated with women. It was an issue that resonated with men. It was an issue that was about sexual harassment. It was an issue about sexual abuse and sexual violence, and it just kept going from there," she said. "It did change not only where I worked, but it changed the entire nature of my work."