Bernal and director Marc Silver sought to unravel the mystery of a body found rotting in the Arizona desert in August 2010. The man bore the tattoo "Dayani Cristal" across his chest.
The films blends interviews and conventional documentary segments with Bernal's travels through Honduras, Guatemala and Mexico to reveal the circumstances that led the man on a 2,000-mile trek that ended in the desert. And it provides a tearful answer for its title when it reveals the identity of Dayani Cristal.
Bernal and Silver said the intent was to put a human face on one of the anonymous hundreds who have died in the Arizona desert seeking better lives in the United States.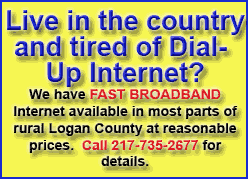 Americans often think the trail of illegal immigration begins in Mexico just south of the border, but the film recounts a perilous journey on rafts, along remote trails and on the top of trains. Migrants can fall asleep and tumble off train cars to their deaths. Gangs might rob, abduct or kill them. And they face the constant chance of being caught and sent back home -- where, as one migrant along the way tells Bernal, they simply start all over again.