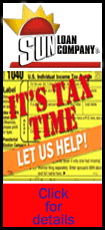 Oh, and the president.
President Barack Obama's inauguration is shaping up to be an event as star-studded as any red carpet, with dozens of heavy hitters lining up to perform -- and the promise of a few key surprises to liven up the weekend.
"I think it's going to be the coolest thing ever to look back with my grandkids and go: 'I was a part of that and I'm proud of that. I'm not ashamed of that,'" Clarkson said in a recent interview.
Clarkson once said she was a fan of Republican presidential candidate Ron Paul, but she says she voted for Obama twice. She'll perform "My Country 'Tis of Thee" at Obama and Vice President Joe Biden's swearing in ceremony Monday after Obama takes the oath of office.
"We came up with a really cool arrangement for it and I really love the lyrics," she said.
Beyonce will sing the national anthem and James Taylor will sing "America the Beautiful" on the West Front of the Capitol on Monday. Both performers are regular Obama supporters, and celebrities have been a big part of Obama's strategy to attract voters. Bruce Springsteen is a regular supporter, as is Lena Dunham, Scarlett Johansson, Jay-Z and dozens of others.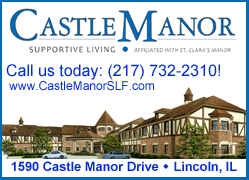 Pop-rock trio fun., which had a wild year with two No. 1 hits, a near-platinum album and six Grammy nominations, will perform for first lady Michelle Obama, Sasha and Malia and Jill Biden on Saturday at the Kids' Inaugural Ball.
"It's been amazing year, and 2013 is kicking off with us doing the inauguration ... it's just an incredible thing," said lead singer Nate Ruess. "I think the three of us care so much about Obama and so to be invited, I can't even deal."
Fun. will be joined at the concert by Perry, Wonder, Keys, Usher, Smokey Robinson, Paisley, Marc Anthony, Mindless Behavior, Nick Cannon and the cast of "Glee."
"I think they're all very talented people. Stevie's my brother and so is Usher," Robinson said in an interview. "I know Katy ... I'm very happy to be performing among them."
While there will be no shortage of star power, it's not quite a repeat of the 2009 inauguration, when everyone who's anyone flocked to Washington for a televised concert on the Mall.