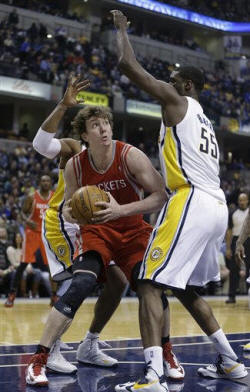 George leads Pacers past Rockets 105-95
Send a link to a friend
[January 19, 2013] INDIANAPOLIS (AP) -- Paul George couldn't wait to play Friday night and it showed.
His early scoring flurry gave Indiana control early, and his teammates took the cue.
George scored 31 points and David West had 20 points and 11 rebounds, leading Central Division-leading Indiana past Houston 105-95.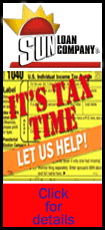 The Pacers (25-16) have won 11 straight home games -- their longest streak since winning 14 in a row in 2002-03 -- and have tied New York for the second-most wins in the Eastern Conference.
Houston (21-20) has lost six in a row overall and five consecutive road games. The Rockets were led by Omer Asik with 22 points. James Harden added 17, but ended a career-best streak of 22 straight games with 20 or more points.
But it was a far bigger night for George, who continued his push to make the All-Star roster. He started the game 8 of 11 from the field and made five 3-pointers during a 23-point first half, at times almost single-handedly carrying his team.
By the time West and the other Pacers caught up to George in the second half, the Pacers were already dictating the game.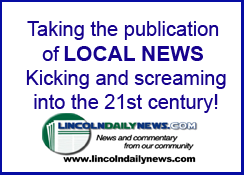 Indiana did that on a night it played again without Danny Granger (left knee), sent swingman Gerald Green home before tip-off with food poisoning and lost backup center Ian Mahinmi at halftime with a stomach problem.
And yet, the Pacers still had enough to put the Rockets away.
Houston charged back from a 59-52 halftime deficit, closing to 61-58 on a 10-foot jumper from Asik with 9:02 left in the third.
But Indiana answered with four straight points, then went on a 10-0 run to make it 73-61 and closed out the third quarter with a 10-4 spurt to extend the lead to 83-69.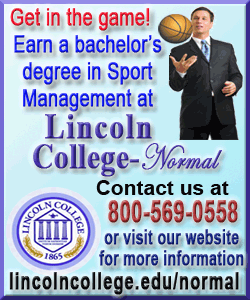 The Rockets never got closer than seven the rest of the way.
But after the opening minutes, Houston never seriously challenged anyway.
West and Lance Stephenson actually got the Pacers going, scoring all but two points in a 9-4 run that made it 20-15.
That's when George changed the game. He scored nine points in the final 5 minutes of the first quarter, going 6 of 9 from the field, making four 3s and scoring 18 points in the quarter to give Indiana a 31-18 lead after one.
With George on the bench early in the second quarter, Houston charged back with a 10-3 run to make it 34-28. The Pacers' other George, George Hill, answered with a 3 and two free throws to steady the Pacers.
But the Rockets rallied again, getting within 55-52 with 1:18 left. Indiana closed the half with West making 1 of 2 free throws and George hitting another 3 to make it 59-52.
[Associated Press; By MICHAEL MAROT]
Copyright 2013 The Associated Press. All rights reserved. This material may not be published, broadcast, rewritten or redistributed.