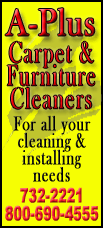 All five Memphis starters were in double figures as Tony Allen had 14 points and nine rebounds, plus six assists, Rudy Gay scored 15 points and Marreese Speights finished with 10 points in nine rebounds.
DeMarcus Cousins was the only Sacramento player in double figures with 22 points and 12 rebounds as the Kings, limited to 34 percent shooting, had their two-game winning streak end. Isaiah Thomas had nine points and five assists as the Kings recorded a season-low nine assists in the game.
Memphis played the game without forward Zach Randolph, who sat out with a back strain suffered in the Grizzlies' last game at San Antonio.
Both teams started slow, but Memphis was able to build the advantage to double digits with a 10-0 burst to open the second quarter. During the span, the Kings missed their first 10 shots in the frame.
That propelled Memphis to a 42-30 lead behind nine points from Allen and eight from Gasol, who shot only 2 of 7 from the field. He was 4 of 7 in the second half.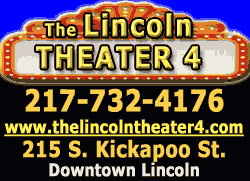 No Kings players were in double figures in the first half, either, with Cousins leading the way with seven points. But Cousins was 3 of 9 from the field, part of the Kings shooting 29 percent from the field, including 6 of 25 in the second quarter.
The poor shooting continued for the Kings in the third period. Sacramento had only four field goals near the midway point of the quarter, all from Cousins.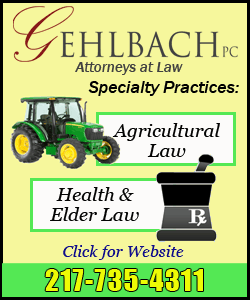 Eventually, in the late stages of the third, the Kings would get over the 30 percent shooting mark for the game. Meanwhile, Memphis maintained its double-digit lead, once reaching 18 points early in the third.
That helped Memphis carry a 60-47 lead into the fourth quarter. When Travis Outlaw connected on a 3-pointer with 8:40 left, Sacramento had gotten the Grizzlies' advantage under double digits at 64-56.
The Kings never could cut into Memphis' lead anymore, and Memphis was able to snap its losing skid.
NOTES: The Grizzlies had not lost four straight since last January. . Cousins entered the game averaging 19.4 points and 11 rebounds in the last five games. . Speights started his second game of the season. He scored 22 points and grabbed 13 rebounds in his only previous start. . The Kings have lost six straight in Memphis. . In the fourth quarter, Memphis G Tony Allen committed a foul, but Gay stepped to the sideline to inbound the ball. Official Ken Mauer handed Gay the ball before realizing the ruse with an assist from Kings coach Keith Smart, who was hollering that it was Sacramento's ball. . Kings G Tyreke Evans, who was 14 of 21 in his last two games, was 3 of 10 from the field, scoring eight points.
[Associated Press; By CLAY BAILEY]
Copyright 2013 The Associated Press. All rights reserved. This material may not be published, broadcast, rewritten or redistributed.