EASTERN CONFERENCE
Atlantic Division
W L Pct GB
New York 25 13 .658 --
Brooklyn 24 15 .615 1 1/2
Boston 20 18 .526 5
Philadelphia 17 22 .436 8 1/2
Toronto 14 26 .350 12
Southeast Division
W L Pct GB
Miami 25 12 .676 --
Atlanta 22 17 .564 4
Orlando 14 25 .359 12
Charlotte 10 29 .256 16
Washington 8 29 .216 17
Central Division
W L Pct GB
Indiana 25 15 .625 --
Chicago 22 15 .595 1 1/2
Milwaukee 19 18 .514 4 1/2
Detroit 14 24 .368 10
Cleveland 10 30 .250 15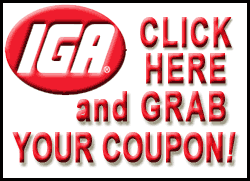 WESTERN CONFERENCE
Southwest Division
W L Pct GB
San Antonio 30 11 .732 --
Memphis 25 12 .676 3
Houston 20 20 .500 9 1/2
Dallas 16 24 .400 13 1/2
New Orleans 13 25 .342 15 1/2
Northwest Division
W L Pct GB
Oklahoma City 31 8 .795 --
Denver 24 18 .571 8 1/2
Utah 21 18 .538 10
Portland 19 19 .500 11 1/2
Minnesota 16 20 .444 13 1/2
Pacific Division
W L Pct GB
L.A. Clippers 30 9 .769 --
Golden State 22 15 .595 7
L.A. Lakers 17 22 .436 13
Sacramento 15 24 .385 15
Phoenix 13 28 .317 18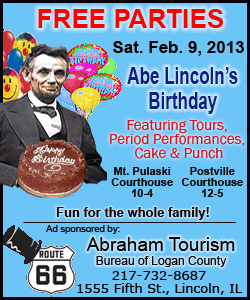 Thursday's games
New York 102, Detroit 87
L.A. Clippers 90, Minnesota 77
Milwaukee 98, Phoenix 94
Miami 99, L.A. Lakers 90
Friday's games
Chicago 100, Boston 99, OT
Charlotte 106, Orlando 100
Indiana 105, Houston 95
Philadelphia 108, Toronto 101, OT
Brooklyn 94, Atlanta 89
Memphis 85, Sacramento 69
San Antonio 95, Golden State 88
Washington 112, Denver 108
Oklahoma City 117, Dallas 114, OT
Saturday's games
San Antonio at Atlanta, 7 p.m.
Sacramento at Charlotte, 7 p.m.
Memphis at Chicago, 8 p.m.
Houston at Minnesota, 8 p.m.
Golden State at New Orleans, 8 p.m.
Cleveland at Utah, 9 p.m.
Milwaukee at Portland, 10 p.m.
Washington at L.A. Clippers, 10:30 p.m.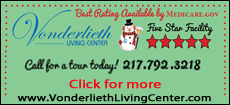 Sunday's games
L.A. Lakers at Toronto, 1 p.m.
Dallas at Orlando, 6 p.m.
Boston at Detroit, 7:30 p.m.
Oklahoma City at Denver, 8 p.m.
Copyright 2013 The Associated Press. All rights reserved. This material may not be published, broadcast, rewritten or redistributed.