Review by
Louella Moreland
The bond formed between a dog and boy (or girl) is a lifelong friendship. Author Eva Ibbotson understands this, as she demonstrates so beautifully in her novel "One Dog and His Boy." The unconditional love the dog Fleck feels for his human boy Hal, and Hal for him, will tug at your heartstrings throughout this amusing and simply told tale.
Hal's 10th birthday is fast approaching, and once again he tries to make his mother understand that all he wants is a dog. Hal is lonely. Changing schools has left him with no real friends.
His mother does not, however, understand his desire. Dogs are messy, noisy, and they shed. His very successful, jet-setting father leaves most decisions to his Hal's mother, so it is unusual when he agrees to a dog. Hal's mother is outraged until her husband explains that the dog will only be rented for a few a days. Hal's father believes that will be long enough for the boy to tire of a dog and go on to be interested in something else.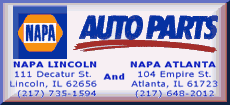 In the meantime, Kayley works as a kennel maid at Easy Pets, a pet-renting agency. While getting takeout, Kayley's family discovers a stray dog of mixed breeding. They cannot keep him in their rental, so she takes him to work, convincing her employers he is a special new breed.
She loves and cares for all the dogs at the agency, but the ones who share Room A are her favorites. That is where she installs the new dog she names Fleck. His roommates are a St. Bernard named Otto, a Peke by the name of Li Chee, a poodle called Francine, a collie who answers to the name of Molly and a Mexican hairless called Queen Tilly.
Ibbotson gives each dog an amazing personality and creates a full backstory of where and with whom they lived before ending up at the rental agency. Each dog, including Fleck, has the same desire: to have a home where they belong and humans to love.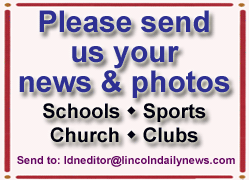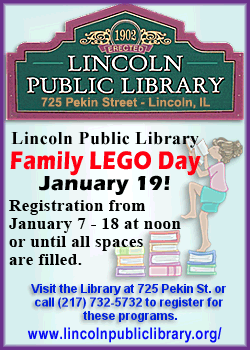 Of course Hal is unaware of the rental agreement his father is signing as the boy scans the cages at Easy Pets, searching for just the right dog. Hal looks at all of them, with Kayley at his side. He knows as soon as he sees Fleck that this is "his" dog. It seems Fleck feels the same. Both are ecstatic to have found each other. Their lives are going to be filled with love and fun.
Hal's mother begrudgingly tolerates the dog, knowing he will be gone soon. Hal's father leaves on another business trip, forcing the return of the dog on his wife. When Hal comes back from the dentist, Fleck is gone.
Both dog and boy are heartbroken. After learning of the trick his parents pulled on him, Hal hatches a plan to steal Fleck and run away from home. His plan almost works, until Kayley's sister Pippa (who is filling in as kennel maid since her sister has the flu) releases all the other dogs in Room A as well. Both children take off together in hopes of finding sanctuary with Hal's grandparents.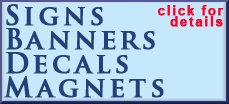 The adventures and misadventures of the trip form the bulk of the story. Each dog meets up with a special friend along the way, finding a lasting home in the end. Even Hal's parents learn a great deal about their son by the ending page. This is, however, a story about the dogs. It is a story of friendship, loyalty and love. Perhaps along the way a human being or two can catch a few hints as well.
We have many stories about dogs, cats and other pets at the Lincoln Public Library. Or you may wish to check out another book by Eva Ibbotson. Come in and see us soon.
[Text from file received from Louella Moreland, Lincoln Public Library District]
Ms. Lou's blog: lincolnpubliclibraryupdates.blogspot.com