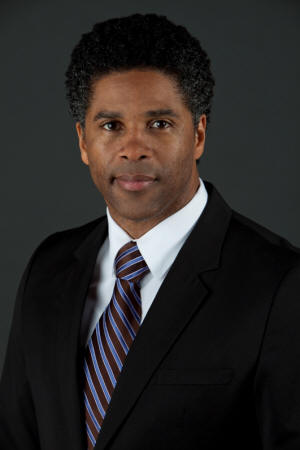 Assault weapon ban: a healthy ounce of prevention
A perspective from IDPH Director LaMar Hasbrouck

Send a link to a friend
[January 21, 2013] SPRINGFIELD -- Health statistics show that homicide is the second-leading cause of death for young people age 15-24. For this age group, homicides account for more deaths than cancer, heart disease, stroke, diabetes, birth defects, influenza and pneumonia combined. This is alarming enough; however, homicide is also the third-leading cause of death for children age 1-4 and the fourth-leading cause of death for 5-14-year-olds.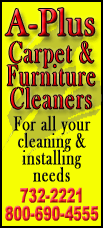 The vast majority of these deaths are caused by firearms. There were 882 homicides in Illinois in 2009 -- 71 percent were caused by guns. And, because most victims of homicide are young, homicide is among the leading contributors to years-of-life loss and a major reason for the shortened lifespan among blacks, who on average live five years less than whites.

Given these statistics, there is no question that fatal gun violence is a legitimate public health concern -- as significant as exposure to secondhand smoke, a severe influenza outbreak or a contaminated water supply.

In the wake of mass shooting tragedies in Newtown (Conn.), Aurora (Colo.), Oak Creek (Wis.) and Tucson (Ariz.), Gov. Quinn's proposal to ban specific assault weapons will make Illinoisans safer. The legislation upholds Second Amendment rights and grants exceptions, while banning semi-automatic assault weapons, attachments and high-capacity ammunition magazines associated with many of the recent mass shootings.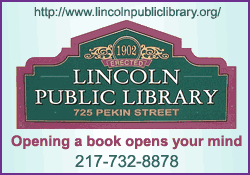 No single intervention will stop every violent act. Violent behavior is complex, involves multiple factors and generally requires a comprehensive approach to address. However, given the potential for these types of weapons to kill and injure high numbers of people in extremely short periods of time, restricting access is a common-sense, if not empirically proven strategy.
As a former lead scientist for the Centers for Disease Control and Prevention's Division of Violence Prevention, co-author of the Surgeon General's Report on Youth Violence (2001), and co-author of the first national school-associated violent death study -- in response to the Columbine shooting in Colorado -- I know that fatal gun violence is preventable.
Other states have passed similar legislation banning assault weapons. New York recently became the first state in the nation to significantly toughen its assault weapons ban in the aftermath of the Newtown shootings.
Illinois children and communities are just as valuable as those in states where legislation banning assault weapons has successfully passed, and similar legislation should be passed in Illinois immediately as a prudent, preventive measure.
Gov. Quinn and I both stand with President Obama in supporting stronger gun control as the first step of a comprehensive public safety plan, and as a public health imperative.
As the father of three school-aged children, I believe we must all commit to finding individual, family, community and environmental-level approaches to curtail gun violence in Illinois.
[From LaMAR HASBROUCK, M.D., M.P.H., Illinois Department of Public Health director]