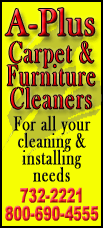 Benchmark oil for February delivery was down 41 cents to $95.08 per barrel at late afternoon Bangkok time in electronic trading on the New York Mercantile Exchange. The contract rose 7 cents to finish at $95.56 per barrel on the Nymex on Friday.
Ken Hasegawa, energy analyst at Newedge brokerage in Tokyo, said trading was muted ahead of the U.S. holiday and in the absence of major news that might have the potential to move markets.
Lingering concerns about the U.S. economy also weighed on crude prices, with lawmakers wrangling over spending cuts and the nation's debt ceiling, which limits the amount of debt that U.S. government can take on.
Even if Congress raises the debt ceiling, Republican lawmakers will likely demand deep spending cuts, which in the short term could slow the global economy.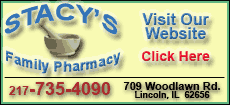 Brent crude, used to price international varieties of oil, fell 30 cents to $111.63 per barrel on the ICE Futures exchange in London.