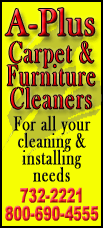 "I'm 42 years old and finally made it to Sundance. This is the best day of my life -- it's downhill from here," she cracked.
That's highly unlikely. With the film set to make its debut on HBO on March 28 and the growing buzz around it, Pelosi is bound to have more celebratory moments for "Fall to Grace." It's her eighth HBO film: She's also done documentaries on homeless children, the tea party movement and Ted Haggard, the pastor who became ensnared in a drug and sex scandal.
"I'm drawn to broken men -- Why is that?" Pelosi pondered at a brunch Friday morning to celebrate the documentary. "I don't know. I'm really drawn to the recovering politician. . there's a lot of that in the film."
McGreevey was the governor of New Jersey and considered a rising Democratic star when he resigned in 2004 after it was revealed that McGreevey, then married with a child, was cheating on his wife with another man.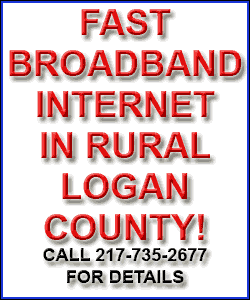 The scandal became a tabloid sensation, but after that, McGreevey came out as a gay man, trained in the seminary and started working with incarcerated women. The film follows McGreevey as he helps the women in prison and in their attempts to make the transition after their release.
"He's taken his own shame and turned it into something good, which most of the other fallen men don't do," she said, adding that a return to politics was unlikely for him: "He's too sincere."
McGreevey, who was also at the brunch with partner Mark O'Donnell, said he was initially reluctant to do a documentary about his life.
"I think my personal story had been told time and time again, but when Alexandra said she was willing to follow the women and get to know the women . it became something different," he said.
Pelosi spent so much time with McGreevey that her young children make cameo appearances in the film, and spent major holidays with McGreevey as he visited women in prison.