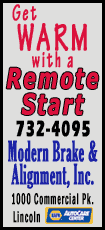 In her latest trip to the independent-cinema showcase, the comic drama "May in the Summer," writer-director Dabis put herself through a rigorous casting process before deciding she was the right person for the title role.
Dabis had been repeatedly asked if she ever thought about acting while she was promoting her earlier drama "Amreeka," which premiered at Sundance in 2009.
Unable to find just the right woman, Dabis cast herself after a long audition process, putting herself on tape several times and getting encouraging responses from friends and colleagues.
"I thought, I'm still not convinced, because I keep showing it to people who know me, and they're probably just flattering me," Dabis said. "I just want to send it to someone in the industry who has no idea who I am, doesn't know my background, doesn't know I'm directing this movie and can give kind of an objective opinion. So I sent my tape along with tapes of two other actresses who were up for the part."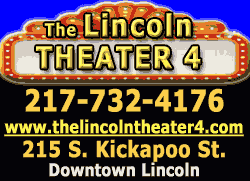 Her audition earned kind words from her objective observer -- an industry veteran who wound up becoming an acting coach for Dabis to prepare for the role.
The casting choice has worked so far. "May in the Summer" was given a choice slot at Sundance, premiering on opening-day Thursday to start the 11-day festival's U.S. dramatic competition.
"May in the Summer" stars Dabis as an Arab-American woman reuniting with her family in Jordan while she plans her wedding, amid doubts about her relationship and difficulties with her dysfunctional relatives.
Among the cast are two of Dabis' "Amreeka" actresses -- Hiam Abbass and Alia Shawkat. Both said Dabis made a natural transition from behind the camera to the front and shifted skillfully between both jobs.